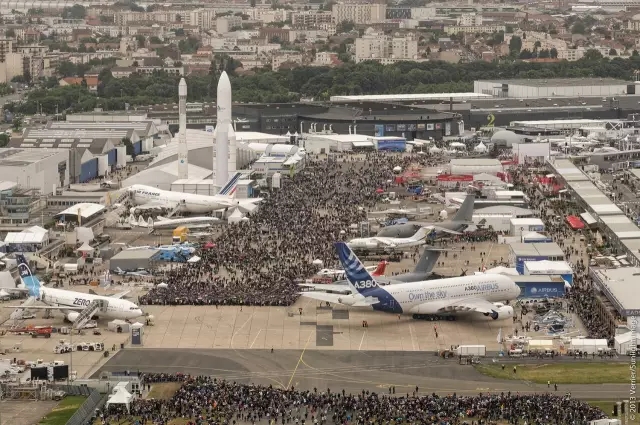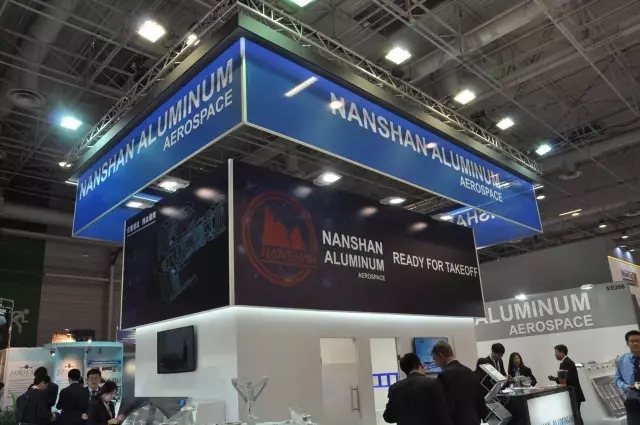 As the world's most prestigious international air show, the biennial Paris air show will attract industry elites from the global aerospace industry to showcase and exchange business.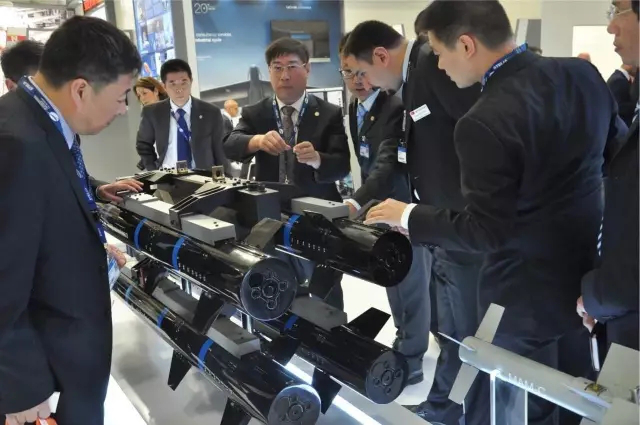 This year's show, a total of 2400 companies from all over the world, involving areas such as major airlines, aircraft manufacturers, aircraft engine manufacture, machining and parts manufacturers, raw material suppliers, etc. Boeing, airbus, saifeng, Rolls-Royce, puhui and GE are among the world's top airlines.
As the leading manufacturer of aviation materials in China, cheng rentze, chairman of nan shan aluminum co., ltd. and director vice President lu zhengfeng led the company to participate in the exhibition.